Disclaimer: I receive a referral

commission

for the following link(s) and I greatly appreciate supporting the site:
eBay, Amazon, Top Cashback
Bluetek is selling
iPad Air 2 64GB
on eBay for $499 without taxes if you live in the correct state (I live in NJ and there was no tax for me). Limit of 2.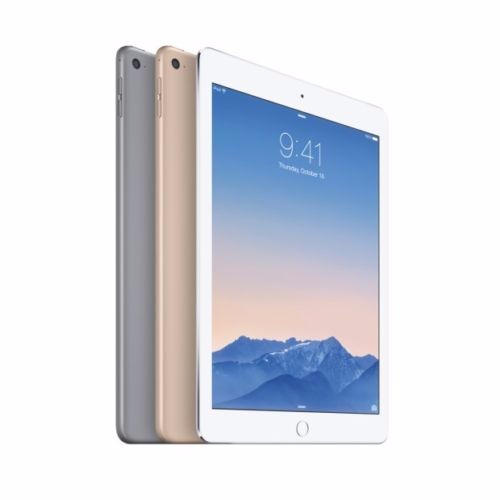 I have had great experiences with them, specifically when there have been issues with no one being home for the delivery. I was not charged return shipping or any restocking fees.
You can sell these on Amazon for about $550-$565
. Fees are about $35 so you are making a small profit. There are reasons you would want to do this even if your profit is small.
You will earn 1.1% from
Top Cashback
($5.50) and $10 in
eBay Bucks
for each iPad you buy. You should also be earning at least $10 in credit card points (2%).
Alternatively, you can buy eBay gift cards for cheap elsewhere
(keep in mind that eGift Cards from Staples don't get sent at least until tomorrow and you might the sale).
Manufactured spending for minimum spending threshold
Use up your expiring eBay Bucks and eBay Gift Cards (I had over $1,000 of eBay Gift Cards I wanted to use)